(Most recent version as of 12/8/17)Several bugs with land
2017-12-08, 04:11 AM
ciaranhappy
Can provide limited tech support


Posts: 3,651
Joined: Aug 2015
Reputation: 13
(Most recent version as of 12/8/17)Several bugs with land
So, I was being a dumbo when I spotted numerous bugs with land.
So I was trying to spawn my old Battleships, (Paessler and Katie class) and, well, the screenshots speak for themselves.
The following issues only happen if spawned over land and down happen consistently, its random it seems, if you cannot reproduce the bugs tell me.
SHIPS NOT RENDERING CORRECTLY
Below is a screenshot of a ship, to save on cpu the game renders stuff at a distance really poorly compared to up close, im fine with this, but here we see the game rendering a up close object as it would if it was 500+ meters away!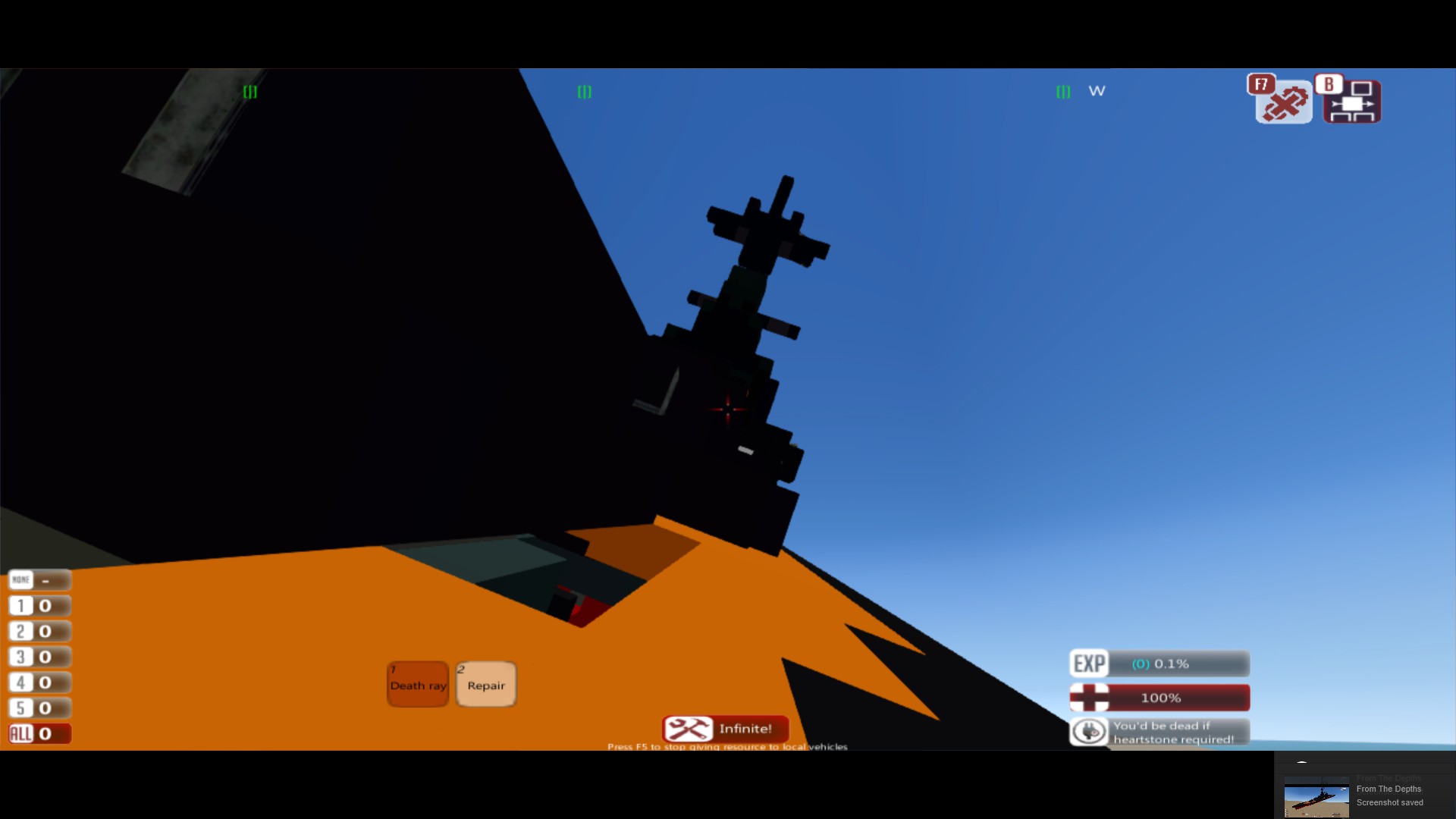 SHIPS FLYING!
Here we can see I spawned a ship, and physics just didnt enable for it, physics appears to be disabled...
Bit annoying that.
Note: Im refering to the ship in the distance.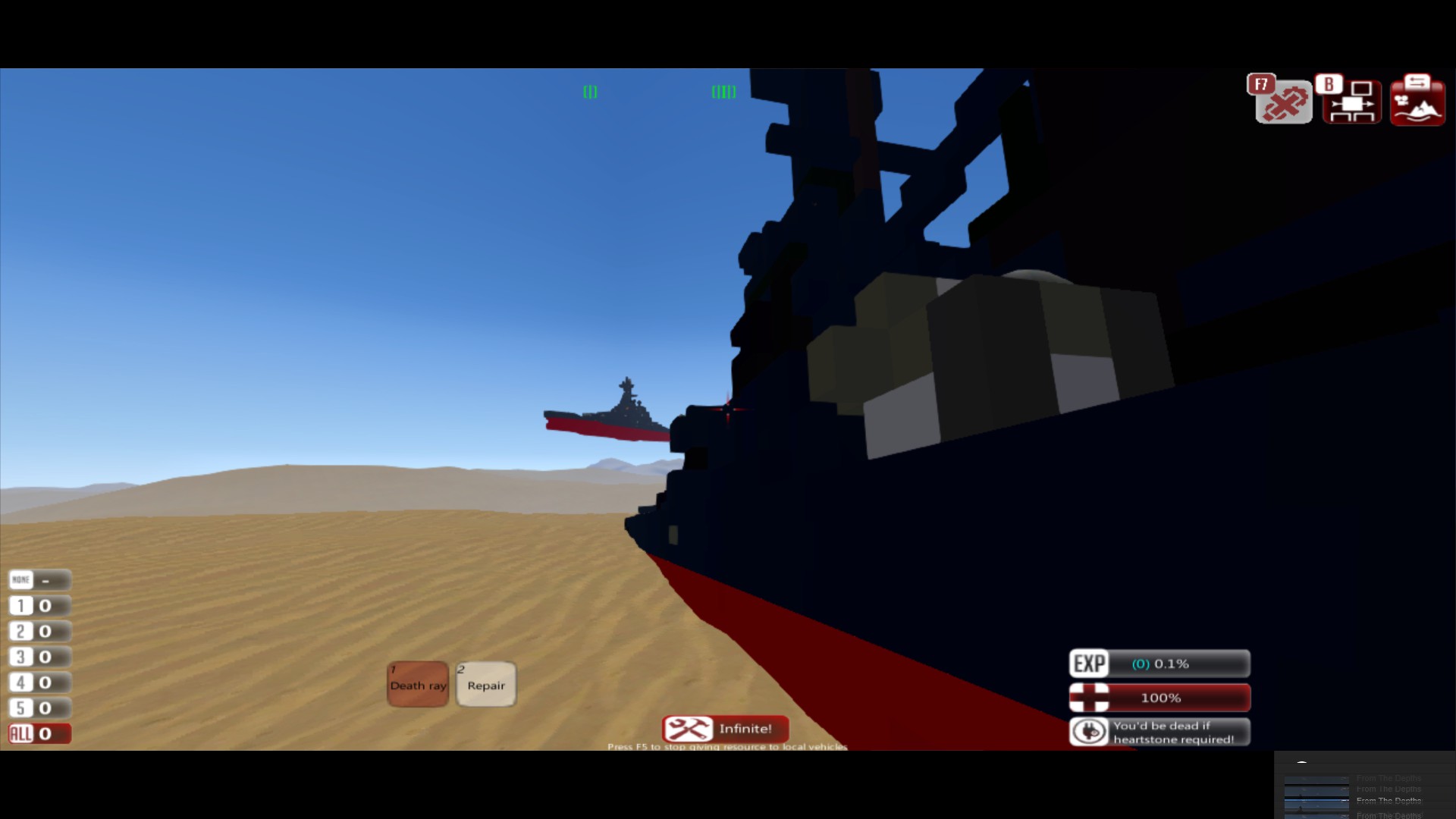 SHIPS NOT INTERACTING WITH OTHER PHYSICAL ENTITY'S CORRECTLY
So when I spawn a ship and physics does enable, it often then just falls through the land and then bobbles up and down under the surface of the ground! Its as if it ignored the land but interacted with the water.
Note: I forgot to screenshot it, but its about to happen in this screenshot, you can see the bow of the ship is phaser through the ground, its also happening with the closest ship in the screenshot for the above point.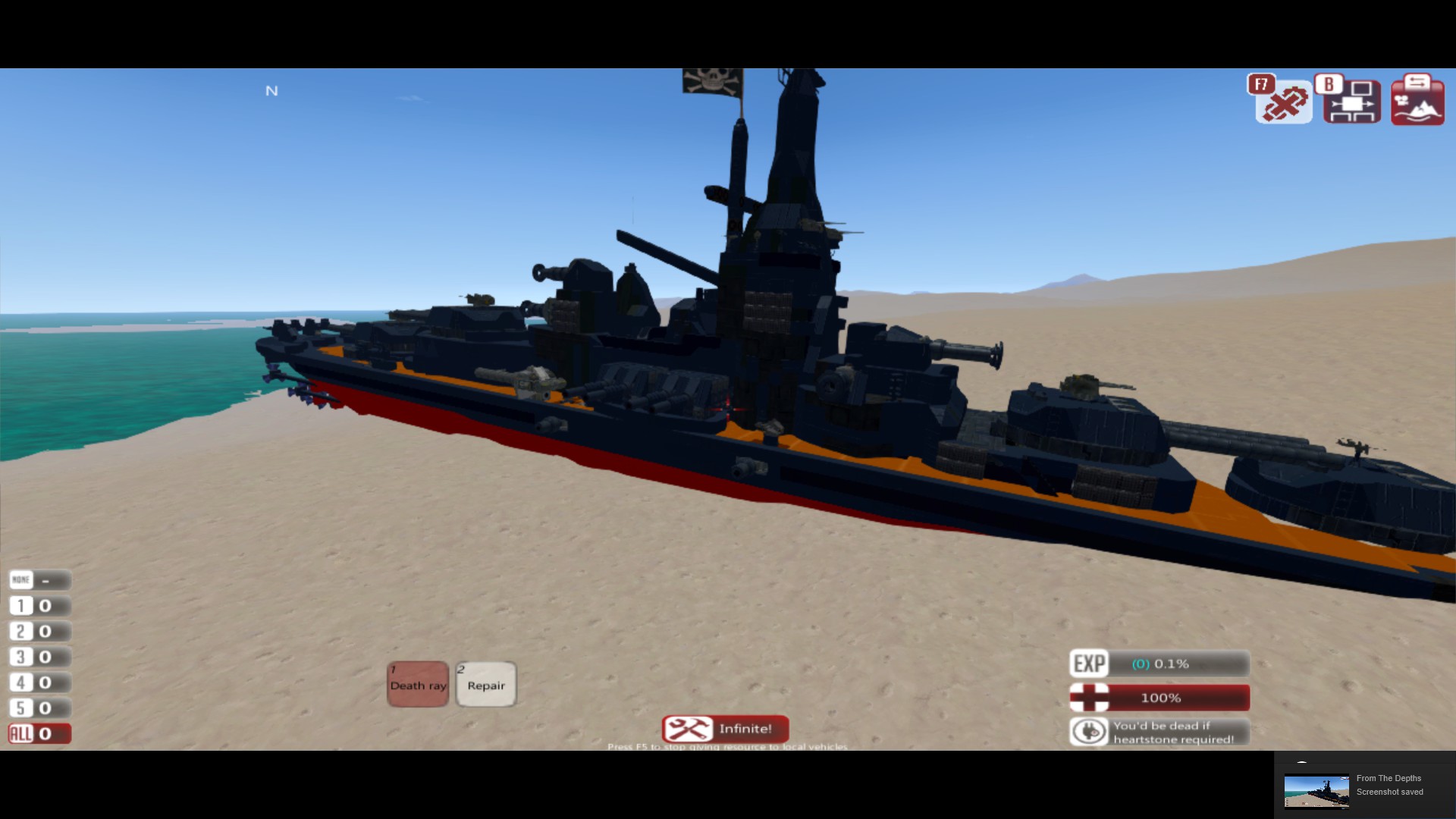 ---

User(s) browsing this thread: 1 Guest(s)