2016-12-24, 07:34 AM
Marcthemerc
Junior Member


Posts: 12
Joined: Dec 2015
Reputation: 1
Modern ship helm
2017-01-14, 05:31 PM
Hawkins65
Admin of FtD United Builders


Posts: 180
Joined: Jul 2016
Reputation: 2
RE: Modern ship helm
Bump.
---
"IF sensei replica builder Jedi Hawkins is challenging me I must have passed his replica building jedi online replica brickology course, I am now a fully fledged Jedi replica builder, no more ugly brutally efficient killing machines its all about the image

I accept (:"
-RandomNOOBY
2017-01-14, 07:43 PM
(This post was last modified: 2017-01-14 07:45 PM by CaptainFVV.)
CaptainFVV
Historical Naval Architect


Posts: 76
Joined: Aug 2015
Reputation: 2
RE: Modern ship helm
While I'd like to see something like this added officially before beta, this might be something to include in a mod.
If there's someone here with the experience/willingness to either add some parts to an existing mod (After Cataclysm?) or make a small separate one, here are some ideas:
Make a true "captain's" chair that your avatar will warp to and make the current chair model a non-binding decoration block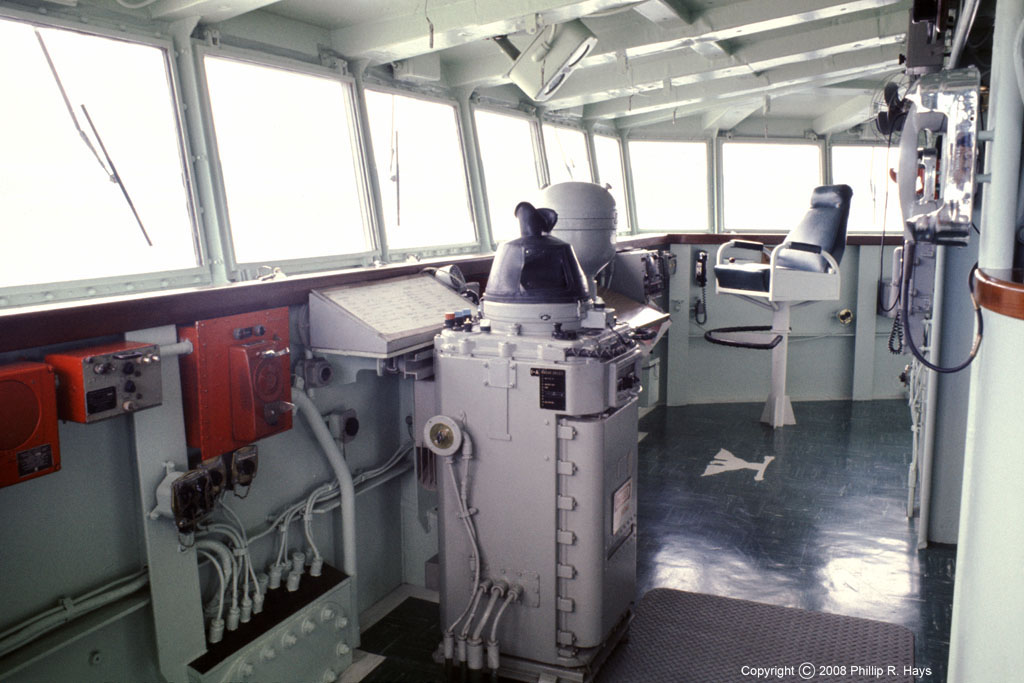 Binnacle:
Telegraph:
Modern helm (as originally suggested above):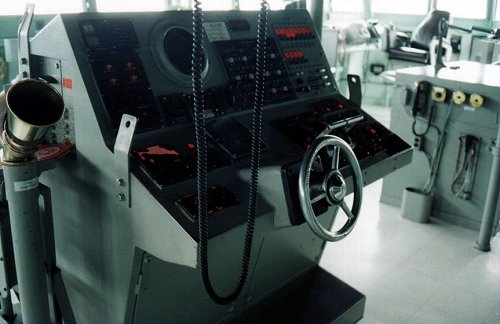 Deck fittings:
Thoughts?
---
Cheers!
CaptainFVV

Naval Register of Confederate States Ships (Alternate History Early 1900s/WWI)
Commonwealth of Powhaterra (AC)
2017-02-13, 02:50 PM
CptLego
Member


Posts: 115
Joined: Jan 2017
Reputation: 0
RE: Modern ship helm
approve!
2017-02-16, 01:00 PM
Eagle
FtD completion time: maybe ever.


Posts: 1,231
Joined: Nov 2016
Reputation: 10
RE: Modern ship helm
Yes please
---
Procrastination level is over 9000
2017-02-16, 08:36 PM
UnderTrack
King of The Kingdom of Idrillis


Posts: 273
Joined: Jan 2017
Reputation: 3
RE: Modern ship helm
Well you could make the .obj the texture and use the already ingame src of the helm and make thiis a mod
As long as it doesn't use programmes, codes or fonctionalities that aren't in game yet, you don't need to code them, you can just use the ingame integrated modding tool.
It would be cooler if it would be directly implemented in the game tho
---
King of the Idrillian Kingdom ; my BP Thread ; my To-Do on Trello.
2017-02-23, 08:35 AM
Bacillus
Member


Posts: 83
Joined: Sep 2016
Reputation: 0
RE: Modern ship helm
Why don't you just use a complex controller? That's pretty techy.
2017-03-26, 07:55 AM
Rath12
Member


Posts: 163
Joined: Apr 2016
Reputation: 0
RE: Modern ship helm
I tend to bury the regular thing in the floor and have a complex controller for looks.
User(s) browsing this thread: 1 Guest(s)